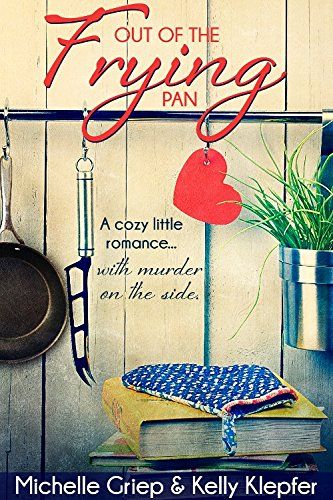 When the retirement center's chef is found dead, two retired sisters-in-law decide to solve the case, but their zany attempts to track down the killer leads them on a downward spiral into drugs, extortion, and worst of all . . . broken hearts.
Before we meet today's featured authors, I want to announce that the winner of the free e-copy of
Down Squash Blossom Road
, by Janet Bly, is:
centraleast2@...
Congratulations! We'll get your e-book right out to you.
I encourage readers to keep commenting and/or subscribe at right (above my list of books) in order to participate in future book give-aways! Subscribers are entered a second time when they comment.
And now let's visit with novelists
Michelle Griep
and
Kelly Klepfer
, co-authors of the Romantic Cozy Mystery,
Out of the Frying Pan
(Bling! Romance - Lighthouse of the Carolinas, September 2016).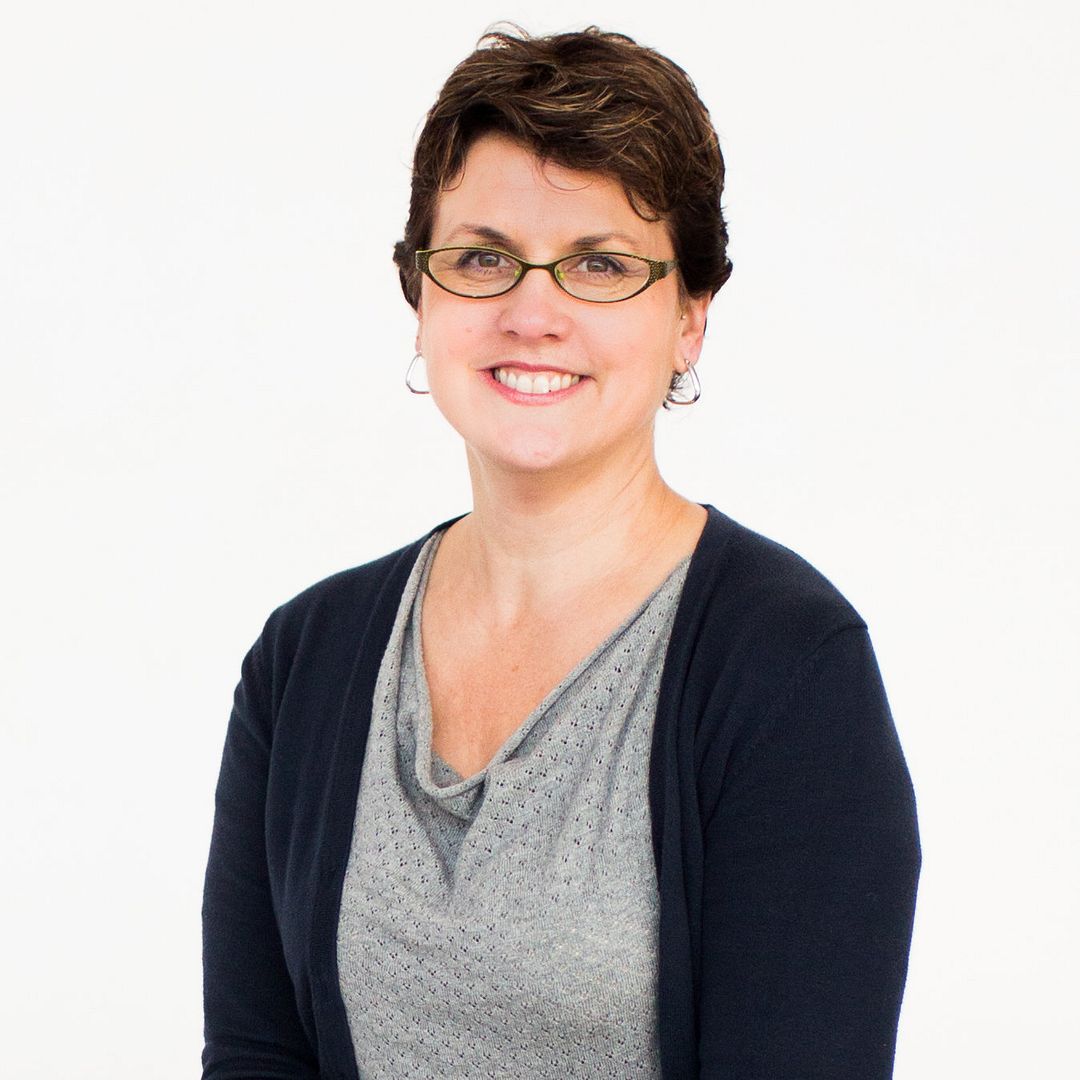 Michelle Griep's been writing since she first discovered blank wall space and Crayolas. She resides in the frozen tundra of Minnesota, where she teaches history and writing classes for a local high school co-op. Historical romance is her usual haunt.
The Captive Heart
is her latest release. Follow her escapades at www.michellegriep.com or www.writerofftheleash.blogspot.com or stalk her on Facebook, Twitter, or Pinterest.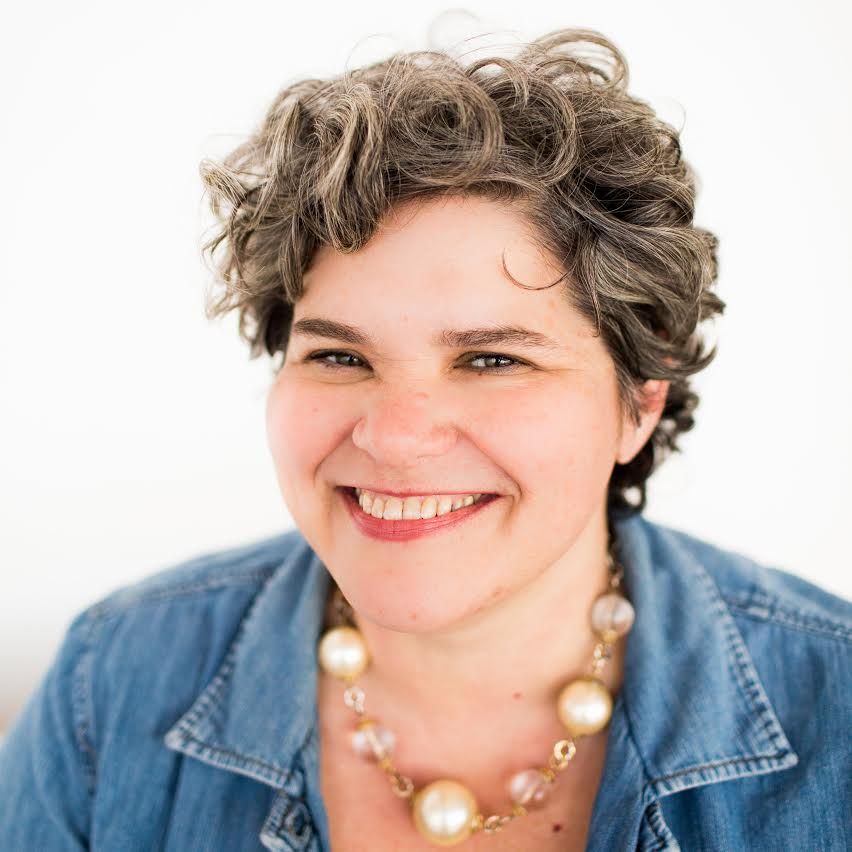 Kelly Klepfer had ambitions to graduate from the school of life quite awhile ago, but alas . . . she still attends and is tested regularly. Her co-authored cozy/quirky mystery,
Out of the Frying Pan
, is the culmination of several of the failed/passed tests. Kelly, though she lives with her husband, two Beagles and two hedgehogs in Iowa, can be found at Novel Rocket, Novel Reviews, Scrambled Dregs, Instagram, Pinterest, Facebook and Twitter with flashes of brilliance (usually quotes), randomocities, and learned life lessons.
Kelly answers most of the questions, below.
Please tell us three random things we might not know about you.
-- I have two hedgehogs. Yes. They are as cute as you'd think. And pokey. And a wee bit high-maintenance.
-- I always wanted to sing on worship team but have no training as a singer and once my voice was called "twangy" so I have never felt like I could. One day a few years ago I felt like God was calling me to join our worship team. Though I'm still insecure about my voice I sing almost every Sunday and it feels so good.
-- I love being in my fifties. Freedom from people pleasing and grandkids is the best season of my life.
Please tell us a bit more about the plot of Out of the Frying Pan.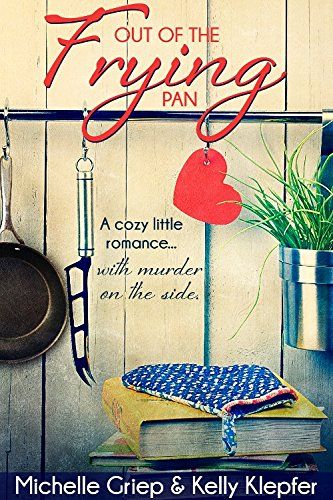 Retired sisters-in-law, Fern and Zula, stumble over the retirement community's dead cook—and clearly this is not the usual cholesterol related death. Their amateur sleuthing almost upends the crime scene.
Detective Jared Flynn finds himself facing past ghosts and clutching, concoction-wielding grandmas as the complicated investigation unfolds. Fern and Zula's niece KC enters the picture, and Jared's world turns on its axis—especially when the people he's grown to care about are endangered. He doesn't hesitate to dive into danger to save them. Turns out that Paradise is not the quiet little piece of peace the entrance sign promises.
What is it about your lead characters that will make your readers care about them?
Goodness. We have four equally lovable characters. A zany, full-of-life and color self-made chef diva, Zula, with a heart the size of a unicorn's. A reserved, mystery-loving pilates teaching artist named Fern, who prefers God's palette of colors and creation over her sister-in-law's. Detective Jared Flynn solves crime in smaller town Florida after nearly losing his life in the big city cesspool. His heart is as bruised as his body, and he's longing for someone to be his first good morning and last hug of the night. Kansas City resident and niece of the Hopkins' ladies, KC, just wants to curl up and be left alone so she can heal from her crushed heart. But instead she goes to protect her aunts. Fifi the wonderdog only requires regular walks, treats, and maybe some cute new outfits.
If you were the casting director for the film version of your novel, who would play your lead roles?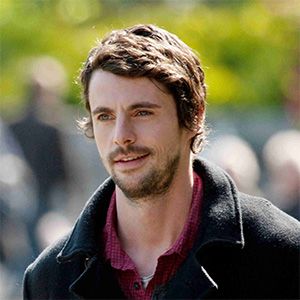 Jared Flynn = Matthew Goode from Leap Year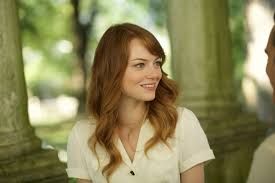 KC Hopkins = Emma Stone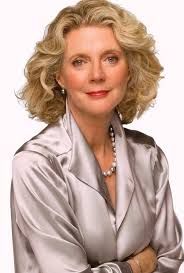 Fern Hopkins = Blythe Danner
Zula Hopkins = Cybill Shepherd
Fifi = Tuna the Instagram sensation
Tell us about a scene in your novel and name a piece of music that would make good background music.
Cue "Book of Love" for this scene . . .
Jared and KC enter Zula's garden, which is exploding in color and scents, and now tension.
KC needs to unload some baggage, and Jared's thoughts are swirling.
In a sudden explosion of emotion, KC loses control. Jared helplessly watches, amazed at the melting makeup and the canvas of her face turning into a modern art piece. Even more amazing to him are the feelings that well up inside his heart as she spills all of her pain at his feet.
Now cue "Viva la Vida."
While KC and Jared are outside, Fern and Zula are forced to put aside an argument and focus on an impromptu dinner party. Because Zula cannot serve anything but a feast, Fern puts on her apron and conjures her inner Julia Childs for Chef Diva Zula. When Zula enters the zone, performing her culinary magic in a graceful and beautiful dance, Fern observes Zula produce extra arms while she cooks, flips, whips and ladles all at the same time. But as soon as the aprons come off, the verbal jousting resumes with a mighty clash.
What is the last novel you read that you would recommend?
If I Run
by Terri Blackstock. I just finished it and it was full of tension, intrigue and characters I rooted for. Terri knocked this one out of the park. Murder, broken yet growing and kind characters, tight prose, private investigator procedural, and a plot that could have fallen out of a current newspaper. A page turner that leaves me hoping for book two to hurry up.
What are you working on now?
Book number two for the Hopkins sisters. Zula is planning a big event. Fern is working on damage control.
Where else can readers find you online?
Our bios (above) have all the links to the places the fun kids hang out. We get invited sometimes.
The book can be purchased online via the following buttons:
Finally, what question would you like to ask my readers?
Why do you read?
Thanks, Kelly, for telling us about your novel. Readers, Kelly and Michelle have offered to give an e-copy of their book to the winner of our drawing on Monday, October 3.
To enter, leave a comment below in answer to Kelly's question, above. "Please enter me" won't get you entered.
The drawing is done by email, so leave your email address, like so: trish[at]trishperry[dot]com.
Also, I'd love it if you'd connect with me on Facebook. Just click on my name at the right of today's post.
Annoying legal disclaimer: drawings void where prohibited; open only to U.S. residents; the odds of winning depend upon the number of participants. See full disclaimer, as well as my Disclosure of Material Connection
HERE

.