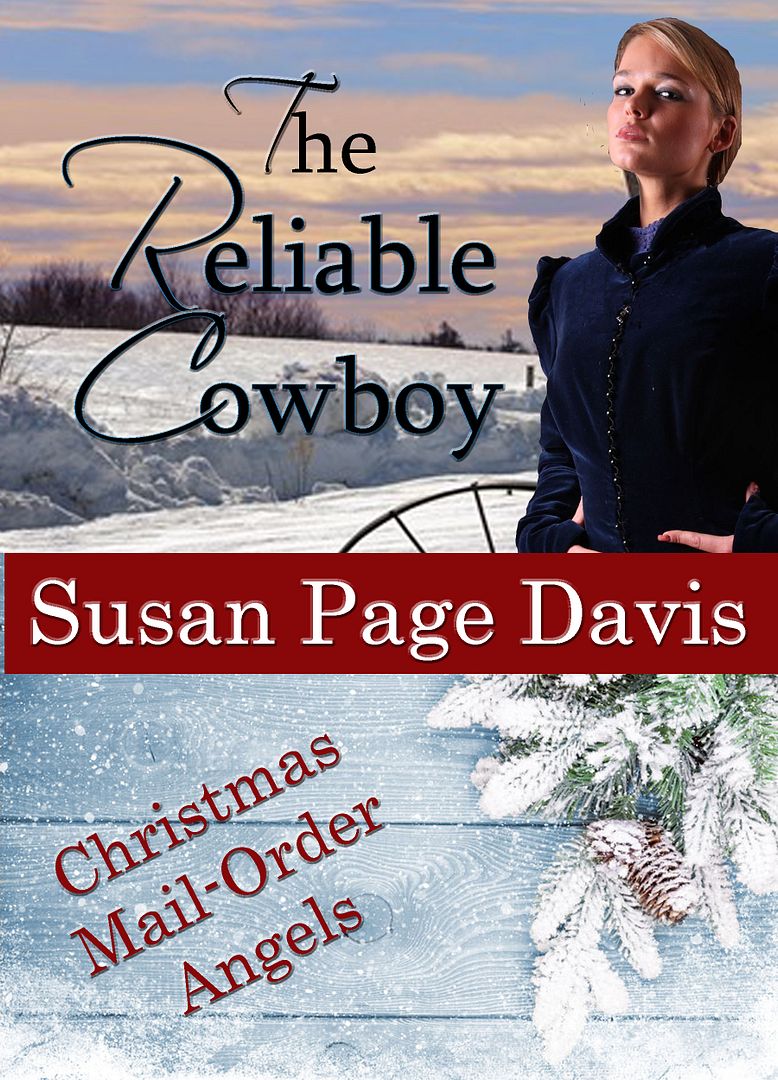 What would keep a cowboy away from his own wedding?
Before we visit today's author, I want to announce that the winner of the signed copy of
Another Way Home
, by Deb Raney, is:
happygrammaof3@ . . .
Congratulations! I'll email you for your mailing address, and we'll get your book to you right away.
I encourage readers to keep commenting and/or subscribe at right (above my list of books) in order to participate in future book give-aways! Subscribers are entered a second time when they comment.
And now let's chat with novelist
Susan Page Davis,
author of the historical romance,
The Reliable Cowboy
(Forget-Me-Not Romances, August, 2015).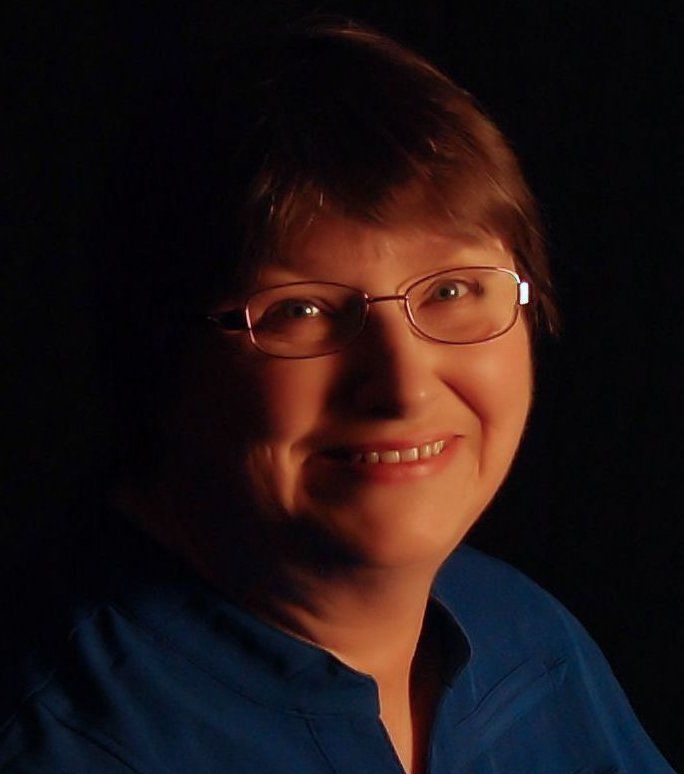 Susan Page Davis is the author of more than sixty published novels.
A Maine native, she now lives in Kentucky with her husband Jim, a retired news editor. They have six grown children and ten grandchildren.
Susan is a two-time winner of the Inspirational Readers' Choice Award, and also a winner of the Carol Award and the Will Rogers Medallion, and a finalist in the WILLA Awards and the More Than Magic Contest.
Please tell us three random things we might not know about you.
--I am a certified farrier (blacksmith).
--My zucchini bread has won a blue ribbon at a state fair.
--I've been to Lake Louise, Mammoth Cave, Montezuma's Castle, and Stonehenge.
Please tell us a bit more about the plot of The Reliable Cowboy.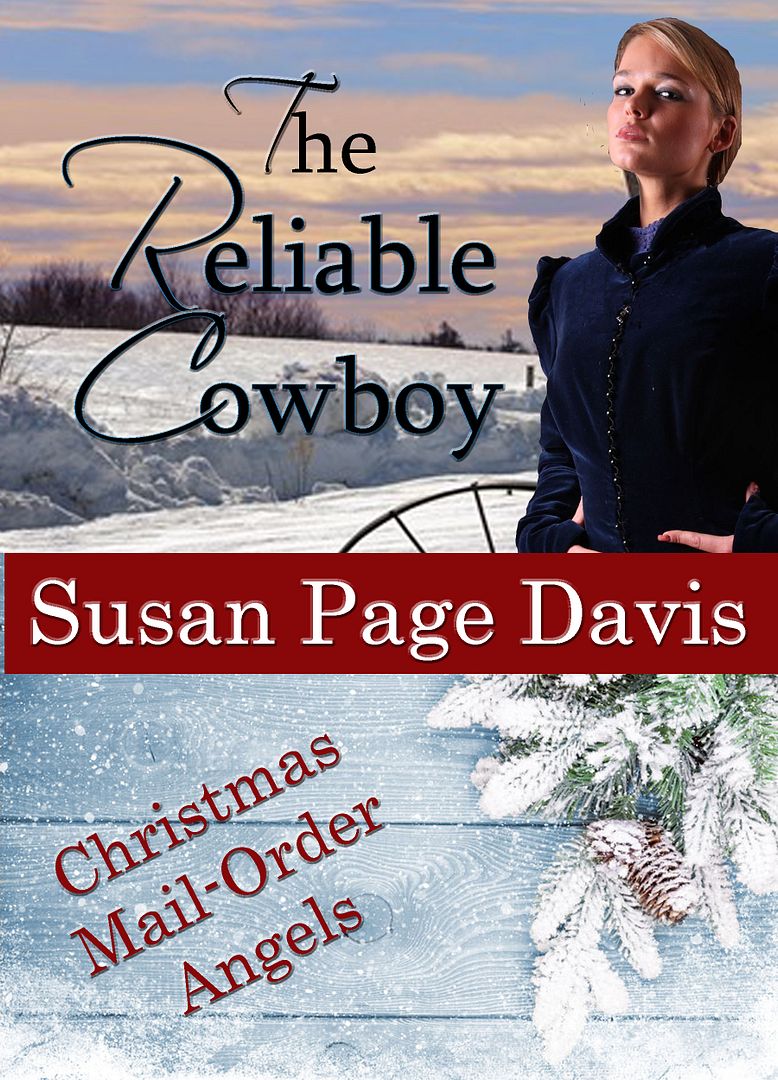 Isabella Johnston lost her husband to the sea, and now she wants to get as far from the coast as she can. She is tired of always worrying about men on the water. When she hears about a plan to send mail-order brides from her church to Wyoming Territory, she sees it as the ideal chance to move far from the ocean. She leaves Maine to marry a cowboy, reasoning that he will be safe on the ranch.
Edwin Gray puts his name on the list for a mail-order bride. Afterward, he wonders if that was a mistake. If a bride comes for him, and he doesn't get the promotion to foreman, how can he marry her? Isabella arrives, and they wait for word from his boss.
Every time Edwin is late for an engagement, she finds herself worrying. Has he had an accident, the way her first husband did? What could be horrible enough to make him late for their wedding?
What is it about Isabella that will make your readers care about her?
Isabella has left all her friends and family behind in Maine to start a new life with a man she has never met. She wants to be a good wife to him, but she's terrified.
If you were the casting director for the film version of your novel, who would play your lead roles?
Jennifer Lawrence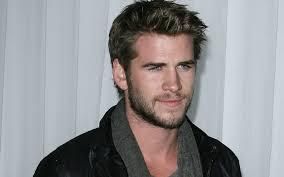 and Liam Hemsworth.
How do you restart the creative juices when you feel a block coming on?
Take a break—watch
Jeopardy
or solve a puzzle.
What is the last novel you read that you would recommend?
I read an advance copy of Kim Vogel Sawyer's upcoming book
Room for Hope
, and I loved it. It's a historical novel with an unusual twist. It releases in February, 2016.
And I believe it's available on pre-order now.
What are you working on now?
I'm working on a new project I'm very excited about.
Guideposts
is presenting a new series called Tearoom Mysteries, and I am writing the first book. I will also have a new novella,
The Cowboy Poet,
coming out in March in the collection called The Cowboy's Bride (from Barbour Publishing).
Where else can readers find you online?
www.susanpagedavis.com
. On my website, you can see all my books, sign up for my newsletter, enter a monthly drawing, and read a short story on my "Romance" tab.
Facebook
is my author page.
www.hhhistory.com
is a history blog where I post on the 23rd of each month.
Follow me on Twitter @SusanPageDavis
The book can be purchased online via the following button:
Finally, what question would you like to ask my readers?
What do you feel, and what do you do, when someone you care about is late for an important appointment?
Thanks, Susan, for visiting with us and telling us about your novel.

Readers, Susan has offered to give an e-copy of her book to the winner of our drawing on Monday, November 2.
To enter, leave a comment below in answer to Susan's question, above. "Please enter me" won't get you entered.
The drawing is done by email, so leave your email address, like so: trish[at]trishperry[dot]com.
Also, I'd love it if you'd connect with me on Facebook. Just click on my name at the right of today's post.
Annoying legal disclaimer: drawings void where prohibited; open only to U.S. residents; the odds of winning depend upon the number of participants. See full disclaimer
HERE

.