Catherine McKenna's one goal in life, after finding out she was one of a set of triplets separated at birth, becomes finding her sister, no matter how.
Before we meet today's author, I want to announce that the winner of the signed copy of
That Summer
, by Jo Huddleston, is:
lilsis1952@ . . .
Congratulations! I'll email you today to get your mailing address, and we'll get your book to you right away.
I encourage readers to keep commenting and/or subscribe at right (above my list of books) in order to participate in future book give-aways!
Now let's revisit with novelist
Lena Nelson Dooley
, author of
Catherine's Pursuit
(Realms, February 2013).
Award-winning author, Lena Nelson Dooley, has more than 700,000 books in print. Her book,
Love Finds You in Golden, New Mexico,
was given the 2011 Will Rogers Medallion Award for excellence in publishing Western literature.
Lena is currently under a 3-book contract with Charisma House/Realms. The first book,
Maggie's Journey,
released in October 2011 and received the 2012 Selah Award for historical novels, and the second book,
Mary's Blessing
, released in May 2012.
Catherine's Pursuit
is the final book in the series.
Lena mentors other authors and received the ACFW Mentor of the Year Award. She is a frequent speaker at women's groups, writers groups, and at both regional and national conferences. She has spoken in six states and internationally. She is also one of the co-hosts of the Gate Beautiful radio show.
Lena is on Shoutlife, Facebook, Twitter, Goodreads, Linkedin, Pinterest and her blog, where she interviews other authors and promotes their books.
Please tell us five random things we might not know about you.
--My husband and I got married just three months and three days after we met forty-eight years ago.
--I graduated in the top five of my high school graduating class.
--I attended three different colleges—two for undergraduate and one for graduate school.
--I was raised on fish hatcheries in Arkansas.
--I wanted thirteen children before I got married. (My husband did not, and we compromised.)
Thirteen!? Woman, you crazy.
Please tell us a bit more about the plot of Catherine's Pursuit.
After Catherine McKenna finds out on her eighteenth birthday that she was a triplet and her sisters didn't die when their mother did, she sets out accompanied by her lady's maid to try to find them. When he finds out, her father Angus McKenna sends his most trusted employee to try to find them and protect them.
It wasn't safe in 1885 for women to travel alone. In an unexpected event, Collin Elliott finds the women and rescues them from another man. Even though Catherine doesn't want him with them, she has to succumb to her father's wishes as they have travel through a maze of impossible clues.
What is it about your lead characters that will make your readers care about them?
With Catherine, readers may not like her at first, but her emotional distress at the discovery will soon win them over. With Collin, I believe they will be sympathetic to his background and the dilemma he finds himself in.
If you were the casting director for the film version of your novel, who would play your lead roles?
Catherine – Nicole Kidman.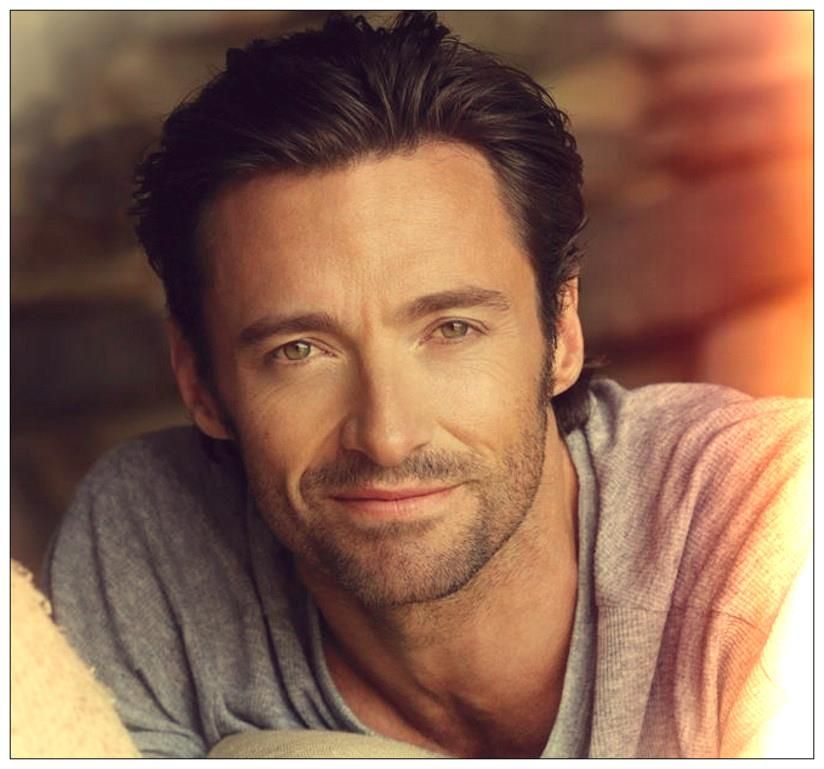 Collin – Hugh Jackman.
What book do you consider a good read for Christmastime?
I love Christmas stories and read a lot of Christian Christmas novels. A recent one that I believe will become a classic is
The Unfinished Gift
by Dan Walsh. But there are a number of them that I also love.
What is the last novel you read that you would recommend?
Dan Walsh's
The Reunion
– Dan Walsh writes from the deep emotions of the characters, and readers can easily connect with them.
What are you working on now?
I'm writing book one of my Love's Road Home series,
A Heart's Gift
.
Where else can readers find you online?
Website:
www.lenanelsondooley.com
Blog:
lenanelsondooley.blogspot.com
Pinterest
Facebook
Twitter
Official Fan Page
Goodreads
Shoutlife
The book can be purchased in fine book stores and online via the following buttons:
CBD.com
Finally, what question would you like to ask my readers?
The publishing industry is really changing recently. So you prefer reading a print book, or do you like reading ebooks? If it's ebooks, what kind of reader do you use?
Thanks, Lena, for visiting with us and telling us about your novel.
Readers, Lena has offered to give a signed copy of her book to the winner of our drawing on Monday, January 7. To enter, leave a comment below in answer to Lena's question, above. "Please enter me" won't get you entered.
Leave your email address, in case you win, like so: trish[at]trishperry[dot]com.
Be sure to check out my interview with
Pam Meyers
, below. Leave an appropriate comment at the bottom of the post to enter the drawing for a signed copy of the book.
And see my post about an exciting new
cell phone plan
I started using recently. I'm thrilled with it--unlimited talk, text, and data for $49/month, with no contract. Send me an email through the "Email Trish" button, above, if you'd like me to send you a link to learn more about the phone plan and the income opportunity it presents.
Finally, I'd love it if you'd connect with me on Facebook. Just click on my name at the right of today's post.
Annoying legal disclaimer: drawings void where prohibited; open only to U.S. residents; the odds of winning depend upon the number of participants. See full disclaimer
HERE
.