I hope Christmas was good to all of you and that you spent precious time with family and friends. We want to give away one more gift, a signed copy of Bonnie Leon's Longings of the Heart, to: amanda.k.hansen@ . . .
Congratulations! I'll send you an email today for your mailing address.
As mentioned in my last post,
this Thursday, New Year's Day, I'll draw the names of three people to receive a signed copy of each of my released books.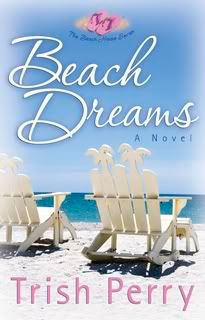 Your name could be drawn if you leave a comment under this post.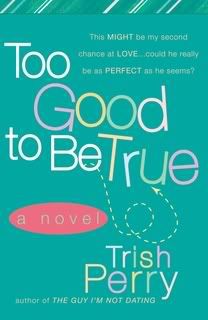 If you left a comment below my December 22 post, go ahead and leave another comment here.
I'll add your name a second time.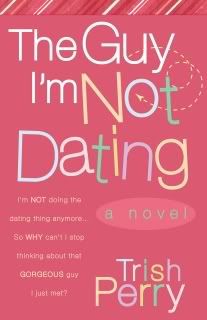 Be sure to leave your email address, in case you win, like so: trish[at]trishperry[dot]com. And if you're already subscribed to this blog or if you subscribe before the drawing,
your name will be added a third time.
I'd like to take this moment to thank everyone who has participated in this blog this year, whether as a reader, commenter, or interviewee. I've loved interacting with all of you, and I look forward to what the Lord has in mind for all of us in 2009. May you all have a wonderful, blessed New Year!